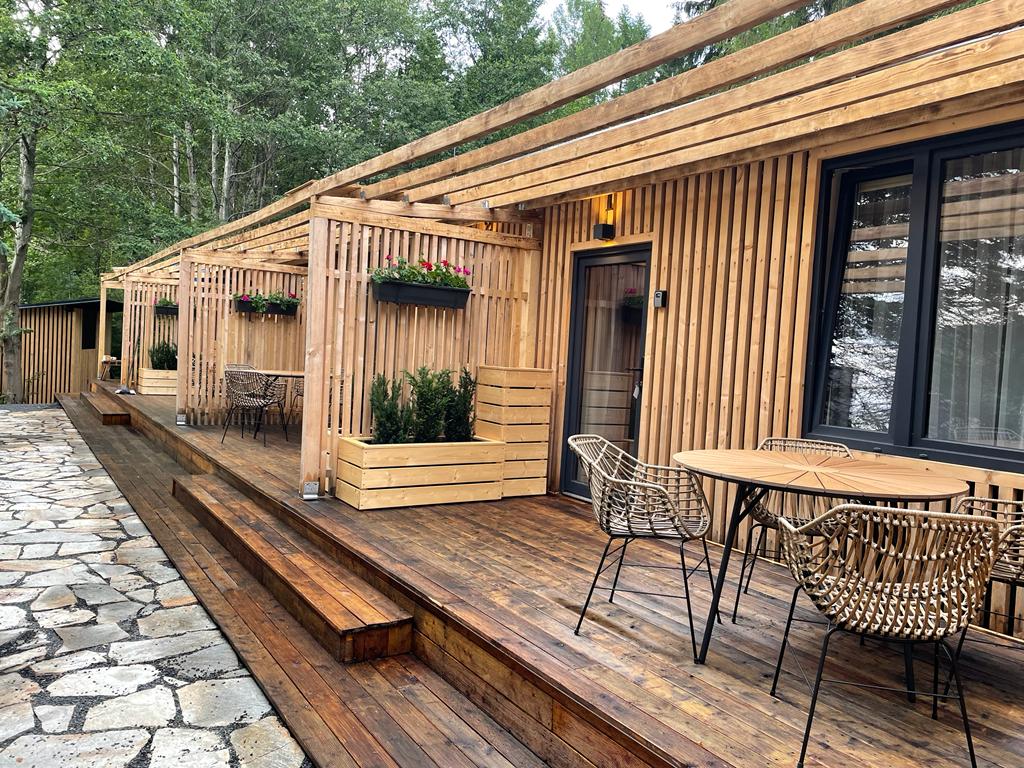 Relaxation and moments of well-being
The newly built, comfortably furnished apartment is designed for couples, families with children and for private relaxation. The apartment is located in a quiet place, is equipped with a balcony and allows you to relax undisturbed.
Spacious and luxuriously furnished
Luxuriously and modernly furnished apartment of 40 m2 is fully equipped for as long a holiday as you need. It includes a fully equipped kitchen, fridge, TV, coffee maker and two beds. One double classical and the other bunk.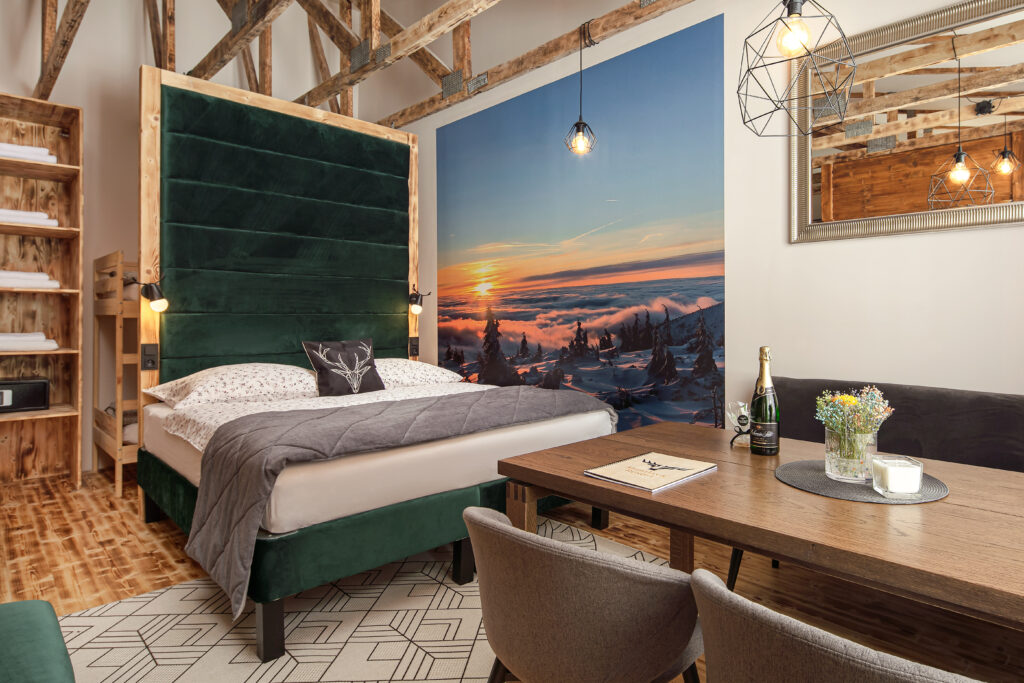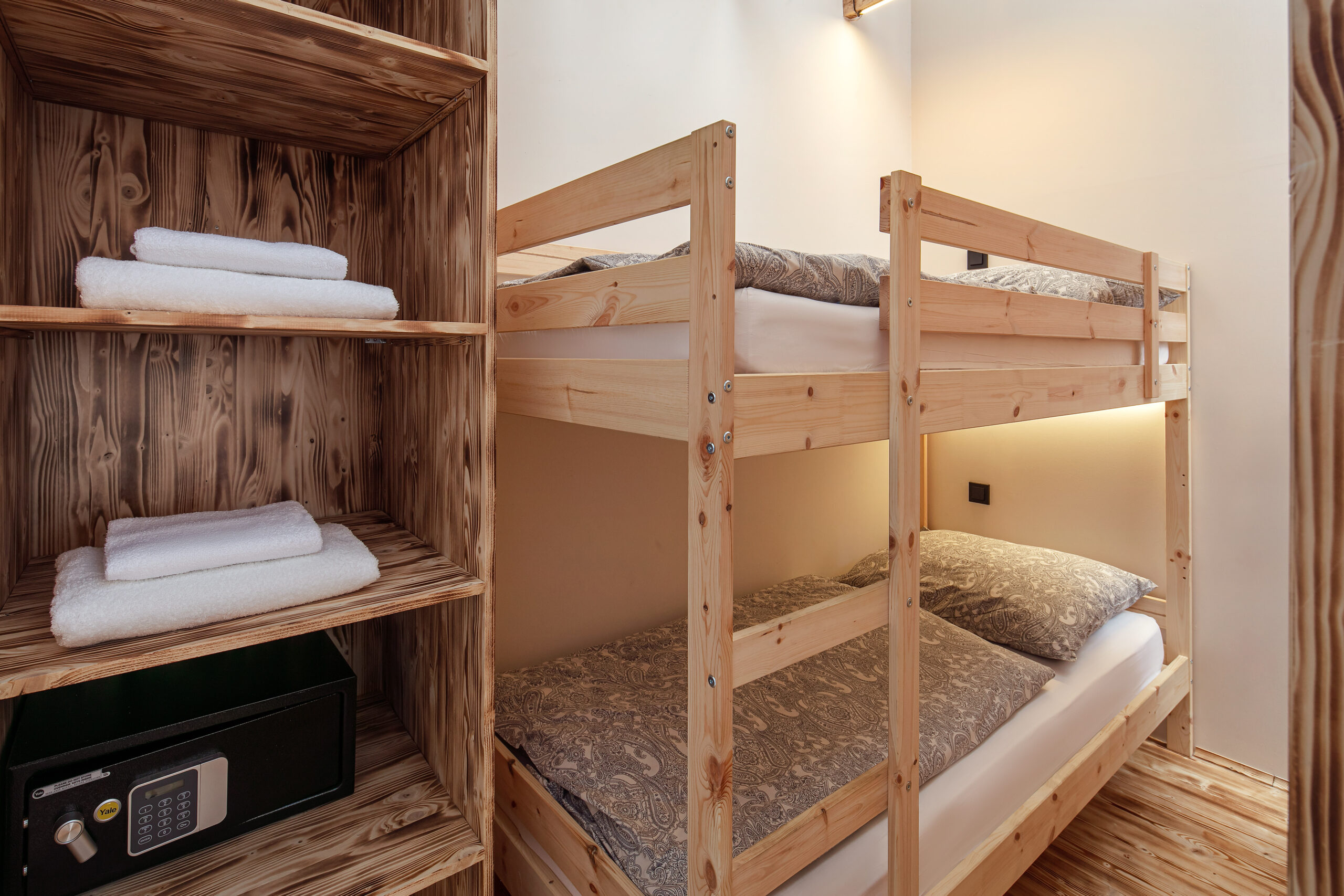 The place for your holiday
Our resort is located at the intersection of hiking, cycling, running, trails and has already become an integral part of the excursion stops of people, athletes, children of all ages, who are either going to beautiful places or ending trips with us from other parts of the Giant Mountains. As it is usually very busy in our surroundings during the day, nature comes alive with the arrival of evening and it is possible to observe forest animals.